So many people want to write a blog but don't know where to start.  Then there are other's that are curious about blogging but aren't sure what blogging is all about or why they should even put forth the effort.
Why you should blog
Educate or entertain your audience.
Build authority
Generate leads
Create another income stream
What should you write about?
What your audience needs/wants to know
What you are passionate about
It really doesn't matter what industry you're in or what your interests are. Take Shawn, for example, he's an outdoorsman from Florida that's chasing his life's passions on the mountain trails of the Midwest.  So what's his "Smart Lad" blog about? Outdoor equipment, of course! What works and what doesn't. He's wasted a lot of time and money on "stuff" to enhance his adventures, so now he's saving us the trouble of trial and error.  If you were going tree climbing, would you not want to get the best equip available or just pick the coolest color of some junk that could send you plummeting 50 feet.
So you see… you have something to offer the world. Something to inspire someone and possibly save a life. Don't be selfish and hoard your information. Start a blog!
BUILD YOUR BLOG & BRAND NOW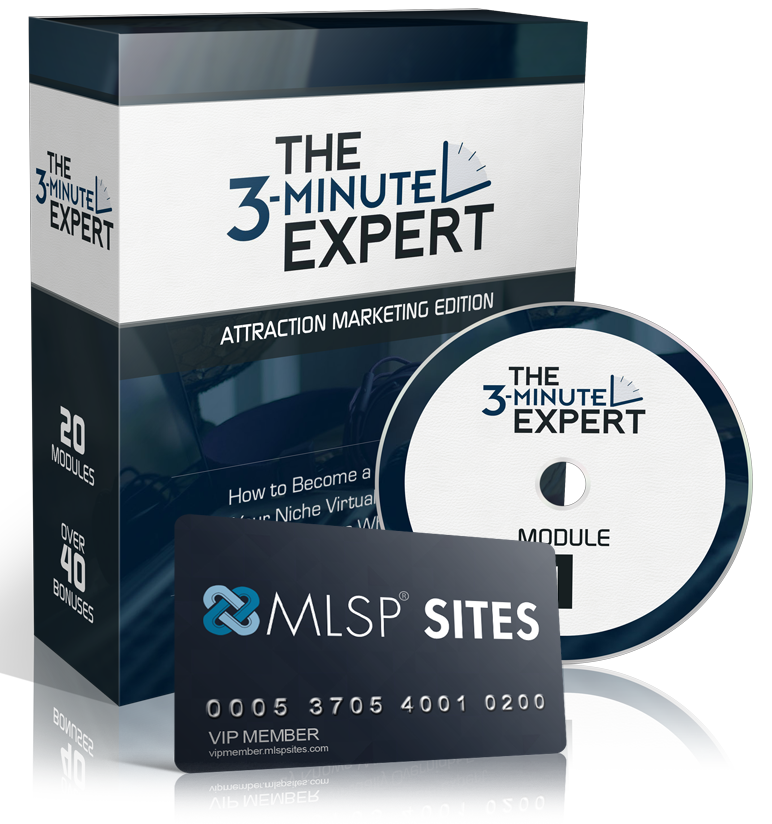 FINALLY an 'All-in-1' Blog Bundle to get a PRO Self-Hosted Wordpress Blog Online in 1 Click, AND Learn from a 7-Figure Blogger
If you need help, there's no one better than expert, King of Blogging, Ray Higdon. Checkout his blog training and get started today.
Peace & Love
Takia D. Hansley
P. S.
I currently use a basic WordPress based platform to educate my audience with quality tips and trainings which also generates leads and profits.  Check out the entire system here.
Comments via Facebook
comments