Every user on Facebook has a limit of 5,000 friends.  That's a lot of friends. How many friends are in constant contact with in real life? 5,000?
Better yet, how many Facebook friends do you really care to be in contact with? Are you seeing posts from people that annoy you? Maybe. Maybe not. But maybe you're meeting new people but have reached your friend limit. Now would be a great time to clean up your friend list and remove friends that aren't even close to being your real friends. And you don't have to go to each individual profile to do it. Nor do you have to buy some crazy expensive software. This hack is actually free!
How to Remove Friends On Facebook
Make sure you're using a Chrome Internet browser. If you don't have Chrome, download it here.
Download Friend Remover Pro here.
While you're thinking about Facebook relationships, scroll back up to like my fan page over here to the right. 😉 ===>>>
Happy "unfriending"!!
FACEBOOK ADVERTISING SECRETS!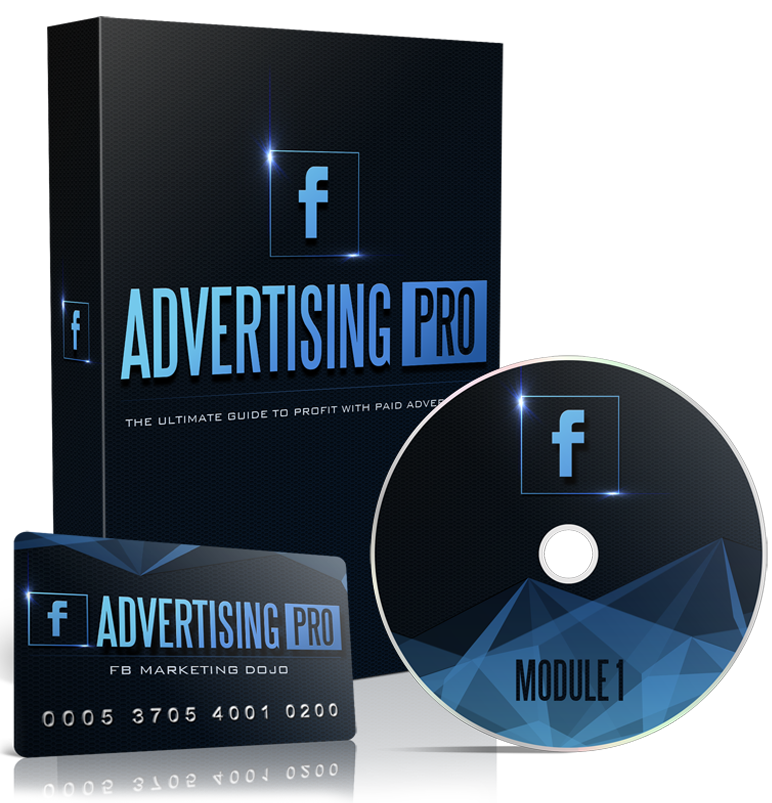 The Ultimate Guide to Get Dirt-Cheap, Laser-Targeted Leads on FaceBook for ANY Business in 24 Hours or Less
Comments via Facebook
comments