On Facebook everyday I meet amazing home business owners in various industries.  Most are network marketers.  Some have used their start in network marketing to propel home businesses.  Last week, I interviewed five home business owners and gave them the floor.  I offered them an opportunity to discuss their businesses in their own words in front of my social media audiences.
You know how occasionally, a friend will say, "Hey, could you show your support for my business by allowing me post my company promotion on your timeline? (Maybe in exchange for a free sample)".  Maybe you've been that. It's okay.  I have, too.  Well, this was similar, in reverse, with magic pixie dust sprinkled on top.
Not only did I share a piece of my social media stage, I gave each entrepreneur free tips on ways to further brand themselves.  They are all growing and getting better and better everyday.
As you'll see in the videos, they are all doing well in their businesses and becoming forces to be reckoned with in their respective industries. I'm so excited to introduce these home business owners and their opportunities.
Be sure to take note of how they are branding themselves.  This interview was not about how great any particular company is, but how remarkable each person is as a person, as a business owner.  That's what this project was about. Empowering other home business owners and showing them as examples of how branding YOU creates success and authority regardless of your niche.
So, without further adieu, I'd like to introduce my
Home Business Owner Spotlights…
Desiree Galleo
Earl Innis
Lia Reid
Karlene Chinapoo
Sarah Cole
You can learn more about branding yourself to build your authority and, in return, build your business in this amazing marketing and education community.
CREATE AN E-BOOK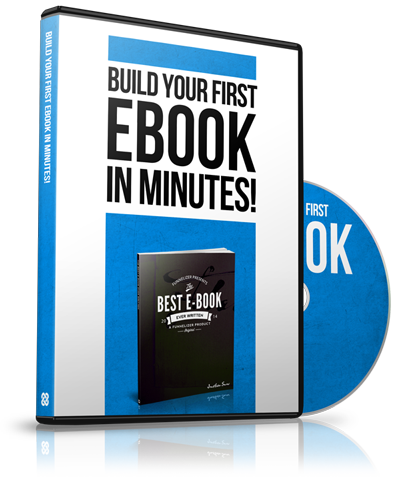 FREE DOWNLOAD: Step-by-step PDF + Video to Create Your 1st E-Book Even if You're Brand New (free tools included)
Comments via Facebook
comments