Are you posting in a ton of Facebook groups everyday but getting about a lead a week?  What the heck? How can that many people be in those groups and only one out of thousands care to check out your offer? Let's take a look at what you're doing and how we can get you some better results… actual leads and sales from Facebook groups!
How To Actually Get Leads And Sales From Facebook Groups
There's a few things we have to consider first. What kind of groups are you posting in, and are you following proper Facebook group etiquette?
Which groups to post in?
This totally depends on what you're promoting and to whom you want to promote. If you're promoting products, you should be promoting in groups that relate to those products, not work from home groups.  The posts have to match the group's purpose. If it's a work from home group, people are in that group either to find work or promote an opportunity, not to buy make- up, coffee, or anything else.
Products promoted in groups should be geared  toward products in your industry. For example, if you're promoting make – up, you would find customers in groups all about make – up. You can also find customers in groups complimentary to your direct industry. Sticking with the make – up example, think fashion/clothes/shoes,  jewelry, and nail polish.  Women into make – up are usually into those things as well. So you see, being in the right groups makes a huge difference when it comes to leads and sales from Facebook groups.  Now that you're in the right place, read on to find what to do while you're there. 
GET LEADS FOR YOUR BUSINESS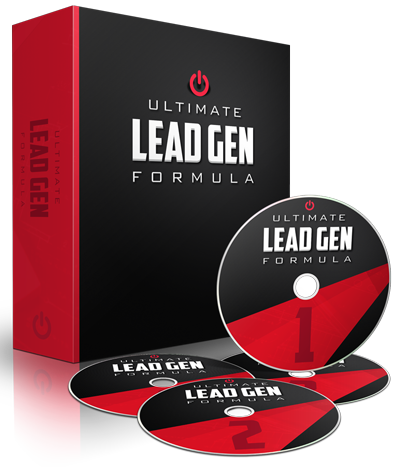 Get 30+ Quality Leads PER DAY for ANY Business: High-Converting Sales Funnels & Top-Secret Lead-Gen Strategies EXPOSED
 Facebook Group Etiquette
Read and follow the rules.  Many Facebook groups have an established set of rules. Be sure to read and adhere the rules set forth in each group.
Participate.  It's a total bust to be just a number in a Facebook group (unless its a group dedicated to accumulating numbers).  Make sure to be an active participant in the groups you're in.  Comment on posts. Ask and answer questions. Your goal is to be seen and get to know people.
Don't spam other people's posts.  Regardless of the type of group you're in, it's never okay to spam you're unsolicited links on other people's posts.  Not only is it rude, it's counterproductive.  Doing so gets you labeled as a "spammer", and you lose all credibility with the other group members.
FREE LIVE TRAINING THIS WED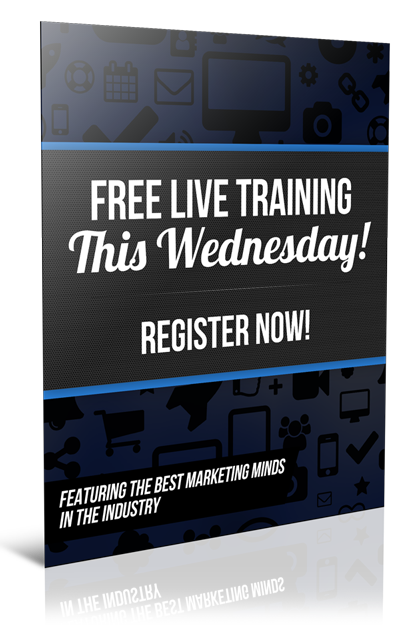 LIVE webinar with a 6-Figure Earner this Wednesday! Get strategies to help YOU get more leads & Profit in YOUR Business
What To Post
Value.  Post things in groups that will benefit the members.  If it's a work from home group, what questions or problems do these members have? How can you provide a solution?  If it's a product/industry based group, what relevant information do these members need to know? (ie. How to apply make up properly? What's in the most popular make ups? Alternative uses for the products?)  Be the problem solver rather than someone the group admin could immediately see as competition or spam.
Stand out.  If everyone else in the group is posting spam, you post value. If others are posting questions, you post answers. If the majority is posting pictures and texts, you post video. If the group is dead and no one is posting, be engaging and post often (**Check the rules or pinned post to make sure it's allowed first.**)
THE TOP EARNER FRAMEWORK?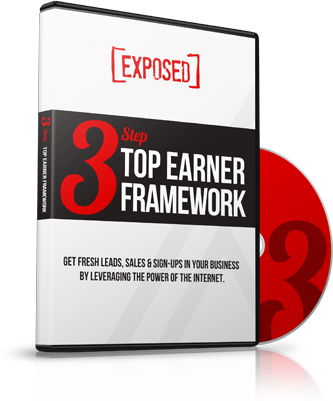 FINALLY Unlock the 3-Step Framework and Learn How to Get Fresh Leads, Sales & Sign-Ups in YOUR Business Leveraging the Power of the Internet.
Groups are a great place for home business owners to collect leads and make sales amongst their target audience, but there's a definite science to it. Be sure to be a relevant, active member of the groups you join and follow proper Facebook group etiquette.
If you want to create your own Facebook groups and make these sales even faster, consider hosting a 5 – 7 day group challenge.  Here's a guide to hosting group challenges on Facebook to get leads and sales from Facebook groups –> Click Here
Peace and Love.
Comments via Facebook
comments