Have you ever wondered how we make all these cool blog photos and image quotes?
I want to introduce you to some really cool resources that will help you create free images… Some right from your phone!
I'll admit I do have some experience with Photoshop but I choose to use my time more wisely these days. These websites and apps allow me to create images easily and quickly.
For starters, you can find great stock images for free on pexels.com. If you aren't taking your own images, you risk copyright infringement. Also some images you snatch from random websites on Google could have links or viruses attached to them. I have found pexels.com to be a great, safe resource.
Canva.com is my favorite design site right now. It has great free images and text effects. It takes three times as long to format text into interesting designs on Photoshop. Canva has done it all for you. It's a true drag and drop program. Just double click to change the words. The best part of Canva is that the images are already sized for social media platforms, most blog themes, and even presentations.  You can even use Canva to create a cool logo.
Note: Chrome is the best internet browser for Canva.

GET LEADS WITH INSTAGRAM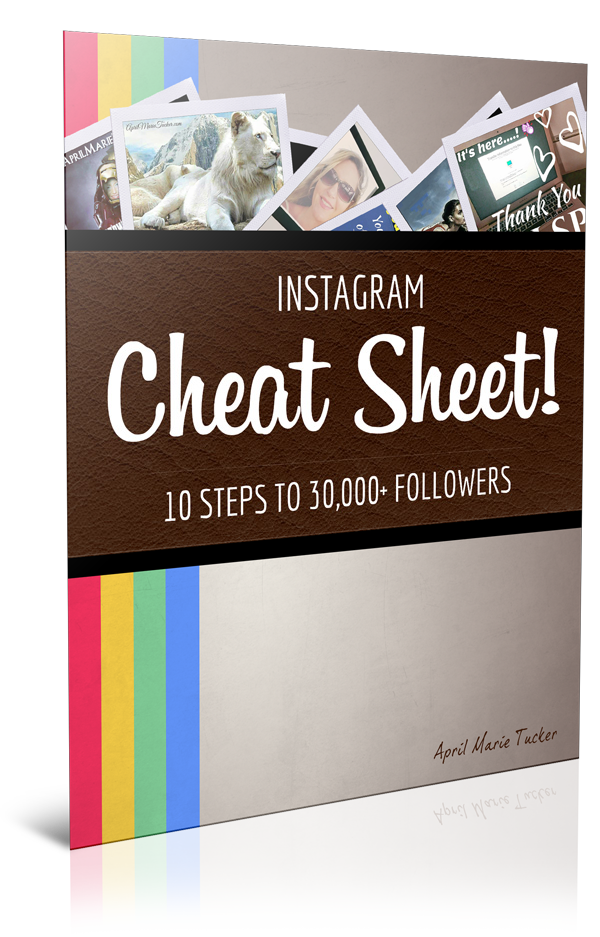 FREE Instagram Video Demo & 10-Point PDF 'Cheat-Sheet' to help you get 21+ Red Hot Leads Per Day for YOUR Business!
Surprisingly enough, PowerPoint is also a great tool for creating text images. It's incredibly simple to use. Choose a theme and layout. Then add your text and additional images. Voila! Your very own text image.  PowerPoint is great for quote images.
Lastly, Clipping Magic is used to remove the background from images.  You can use this simple site to cut yourself out of one image and paste yourself anywhere else.  It's as simple as color red to remove and color green to keep.
Peace and Love.
P. S.
If you want to use your new image creations to generate leads for your business, start with this FREE Instagram training.
Comments via Facebook
comments