Today you'll learn how your blog can turn you into a rockstar, which is apparently the equivalent to success these days.   Follow these very simple steps to a successful blog and you will be building your blog to build you in no time.
Building Blocks to a Successful Blog
1 – Pick your niche.  What product, service, or topic can you write passionately about?  The key here is passion.  You have to chose something that you care about, are knowledgeable of, and could write about daily.
2 – Update daily.  For best results, daily posts are important.  It's not only attractive to your followers, but search engines love constant activity.
3 – Drive traffic to your blog.  There are several ways to get eyeballs on your content.  Here are a few ideas from a 7-figure blogging pro:
Social media,
submit to search engines,
paid ads,
search engine marketing,
add your domain in your email signature,
submit to blog directories like pingomatic.com,
and good ole fashioned word of mouth.
4 – Track your visits.  Just because no one is leaving comments doesn't necessarily mean there is no traffic.  Very few people comment on every blog they read.  A great resource for tracking a WordPress blog is the jetpack plugin.
BUILD YOUR BLOG & BRAND NOW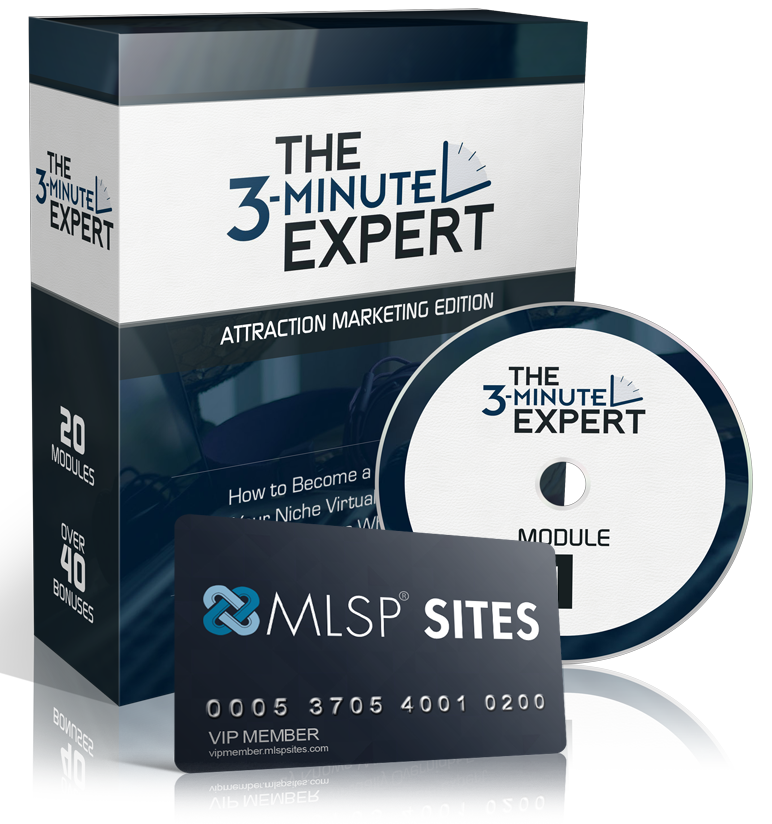 FINALLY an 'All-in-1' Blog Bundle to get a PRO Self-Hosted Wordpress Blog Online in 1 Click, AND Learn from a 7-Figure Blogger
5 – Listen to your audience.  Which keywords are readers using to find your blog? Build on the things that peak their interests.
6 – KISS: Keep It Short & Simple.  Stay focused within each post. Stick to one topic per post.
7 – Use graphics.  Digital arts, graphics, and video bring a blog to life.  Original art is always recommended but not a deal breaker.
8 – Monetize.  The greatest benefit of having a blog, besides being able to get your thoughts and information out to the world, is that you can get paid to do it.  Several companies will pay you to place advertisements on your blog or write consumer reviews.. anything that drives traffic to their site and leads to sales.
9 – Interact with your visitors.  You want to create a sense of community on your blog. Let your audience know that you are speaking to them.  Be engaging.  When they comment, reply. Find exclusives to share with them. Tell what's coming up in future posts.  You could even give them weekly reports to look forward to like Money Mondays, Tuesday Silly Pictures, or Throwback Thursdays.
**BONUS**
10 – Keep it personal.  Let people get to know you.  Always add your personality in your posts.  You want your audience to know, like, and trust you.
If you want to build authority online in your niche and maximize your blog's profits, get Ray Higdon's 3-Minute Expert today… even if you've never blogged before and no one knows you.
Have fun with your blog.  It won't be an overnight success.  It takes experience, time, dedication, and persistence to reach Rock Star Status… But it's well worth it.
Peace and love.
If these tips helped you in any way, SHARE this post on social media and with your friends, family, and colleagues.  Sharing is caring. And Caring makes the world a better place… Smile.
P. S.
Comment with your own experiences or add-ons.
Comments via Facebook
comments